Skin ageing and alteration of dermal matrix
Skin aging is an inevitable set of events resulting from two independent processes: intrinsic aging linked with genetic factors and extrinsic aging connected with the action of external factors like UV radiations and pollution.
Both these processes have a common feature: they cause dermal matrix (ECM) alterations (degradation and decrease of synthesis of collagen, elastin) due to increased level of free-radicals that mostly contribute to the formation of wrinkles, laxity, and fragility of aged skin.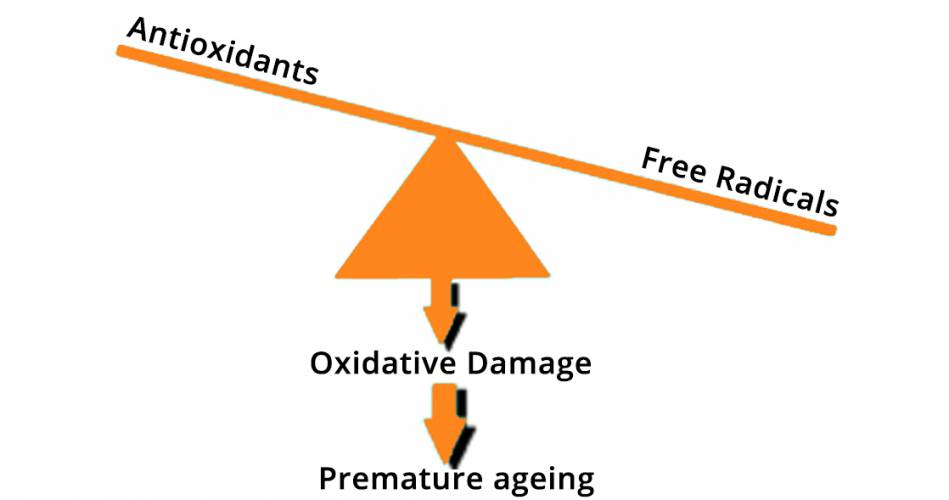 Skin ageing: the role of dermal proteins and hyaluronic acid
Skin aging is also associated with loss of skin moisture due to the decrease of Hyaluronic Acid that works as a water reservoir contributing to regulate dermal volume, compressibility and skin elasticity. The reduction of all these components cause the loss of skin plasticity and compactness and the wrinkles appearance.
Reinforcing ECM is definitely a functional approach for skin aging. For that Naturalis developed three solutions.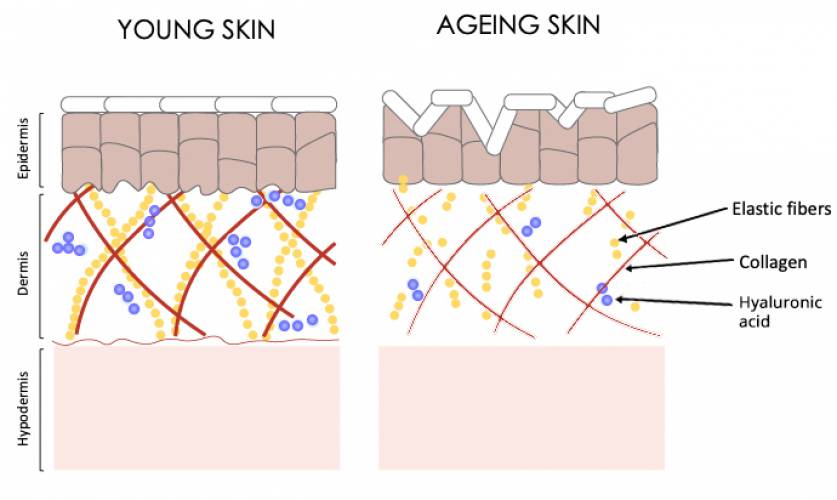 A natural synergic complex to prevent skin ageing
NIO-AGE an active complex of Phloretin from Apple peel, Pomegranate seed oil (Punica granatum), Magnolol/Honokiol extracted from Magnolia bark, encapsulated into elastic vesicles (Niosome). It is the best choice to protect skin from free radicals both produced by oxidative metabolism and UVA (photoaging).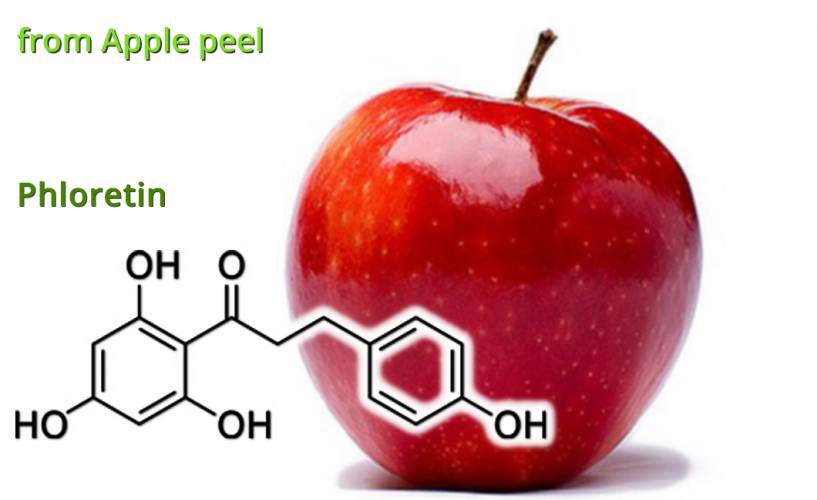 From the Ocean a precious ally to slow down the signs of time
OCEAN-AGE composed of unique algae extract and collagen oligopeptides, provides many vitamins, antioxidants and especially collagen at our skin leading to an optimal firmness.