.
The Anti-age Complex to Revitalize, Restore and Reinforce Mature Skin
.
The multifunctional active essential to rejuvenate your skin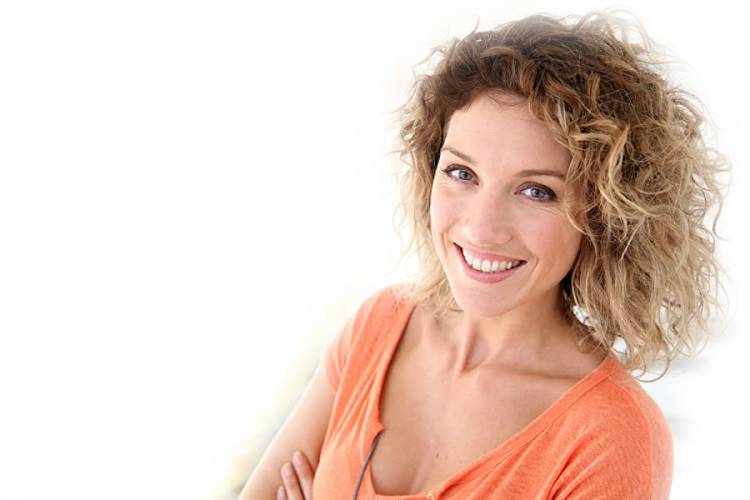 MATURE SKIN...AN INEVITABLE DESTINY?
The skin, because of its direct contact with the environment, is subjected to stress factors like sunlight, air pollution and weather conditions that together with intrinsic agents lead to aging skin characterized by: loss of tone and elasticity, dehydration, wrinkles and lack of luminosity. Skin aging process is accompanied with changes in cutaneous cells involving structural and metabolic changes.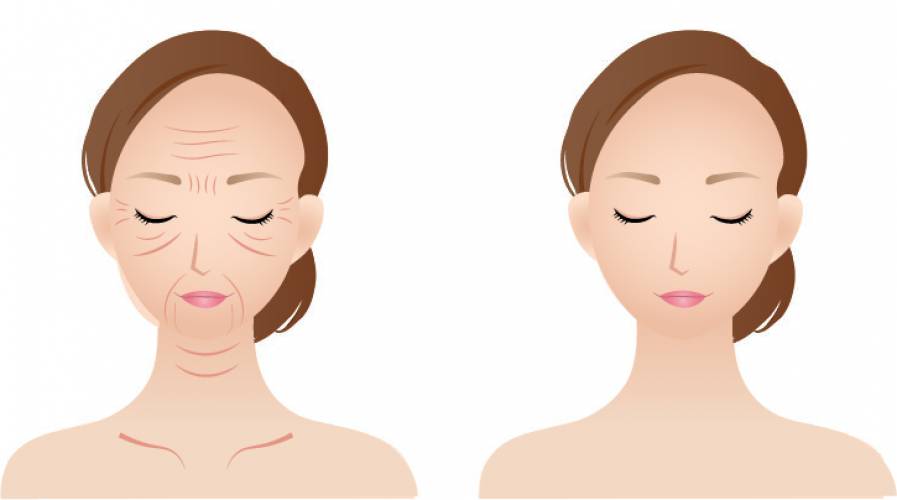 SKIN AGEING AND PROTEIN SYNTHESIS
Cells show a reduced capacity of protein synthesis which is reflected in a smaller amount of extracellular matrix proteins such as collagens, elastin and proteoglycans in the dermis responsible for tensile strength, elasticity, and hydration of the skin.
The loss of matrix proteins and the consequent loss of viscoelastic properties of the skin (that appears thinner and more fragile) are among the most evident signs of the skin aging process and wrinkles appearance.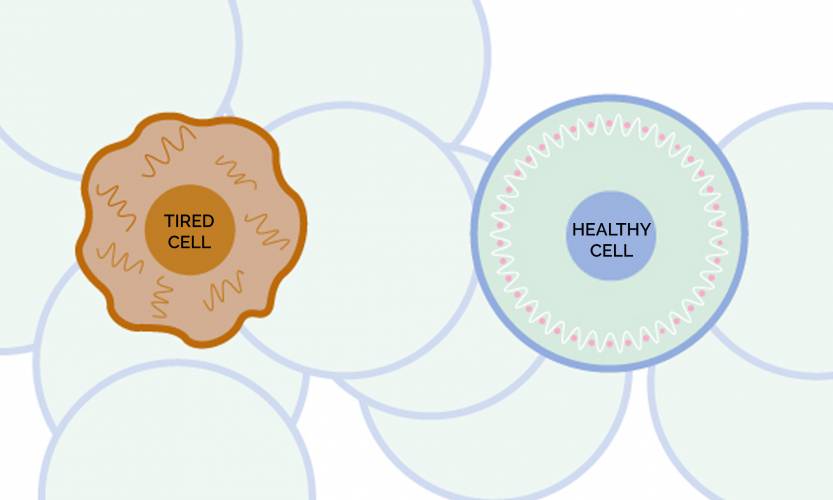 NIO-ACTIVE: a pool of precious molecules to reactivate protein synthesis
To slow down the aging process of the skin Naturalis has developed NIO-ACTIVE, a specific product for mature skin.
It contains a powerful mix of natural and biologically active molecules extracted from yeast and pomegranate fruits encapsulate in small elastic vesicles (niosome), able to reactivate the protein synthesis, moisturize and reactivate the cutaneous metabolic processes typically dormant in mature skin.
NIO-ACTIVE is the perfect energy booster for mature skin.