ELASTID: pure Asiaticoside encapsulated in Ultra-Deformable Niosome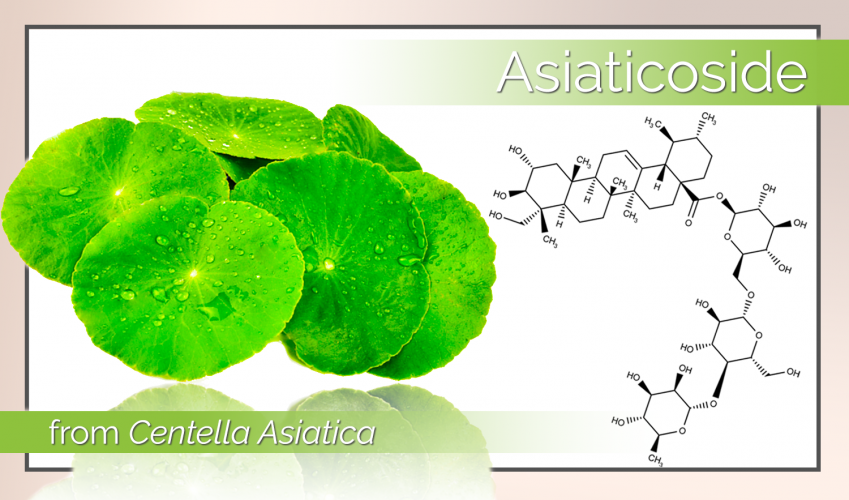 Asiaticoside is the most powerful active molecule extracted from Centella asiatica in wound healing activity.
The encapsulation in niosome vesicles is able to effectively induce Collagen and Elastin synthesis to promote the natural skin healing process.
Elastid is a new active ingredient made of pure Asiaticoside encapsulated inside Niosome Delivery System, to provide the maximum benefits in the improvement of skin affected by stretch marks and scars.
Asiaticoside is one of the most effective molecule extracted from Centella asiatica, which has been used for ages as a traditional medicinal plant thanks to its ability to treat wounds and heal skin conditions.
Elastid improves the synthesis of Collagen and Elastin by the skin and at the same time reduces excessive and altered collagen deposition.
Elastid is also effective in the improvement of elasticity of the skin, the main protective factor against excessive mechanical stretching and one of the main indicators of healthy skin function.